In 1992, A fresh BUET graduate while walking down the street of Dhaka buy an old issue of Times Magazine which wrote a story about AOL & Compuserve and How Internet will shape up the future of Mankind. Reading the story, He was so excited that he decide to start the first off line ISP of Bangladesh. It was named as BDMail. In 1996, the boy received first seed fund of 250k USD from BRAC, the largest NGO of the world to establish an Online ISP called BRAC BDMail Network Ltd. The journey that begins in 1992 with a shared office of one table and one staff now expand to 8 verticals and serve thousands of customers in their day to day life. DNS Investment Management Ltd now work as the holding company of the group and during the last thirty Years of business, DNS has created not only customer loyalty but also a perfect blend of technical and management skills.
Starting as one of the pioneer of Internet service in this country, DNS keeps her reputation by introducing new services at regular interval. We become the first one to introduce VSAT service with satellite earth station in private sector where Government of Bangladesh is our partner. We established the first telemedicine center in Bangladesh back in 2000. DNS was involved with some major IT projects of the country like automation of Dhaka Stock Exchange for Online stock trading, automation of billing system of state owned telecom company, converting airline reservation system from legacy proprietary network to IP etc. DNS helped local musical talents and content developer to go global by partnering with Napster and iTunes.
We also work with all the telecom operators of Bangladesh as VAS partner and thus serve 170m combine subscriber of theirs with innovative VAS service. DNS supplied switching software runs the largest ATM and POS network of this country of Dutch Bangla Bank. As local partner, we maintain WAN of 32 banks who offer VISA Debit/Credit card to approx. 30 million subscriber and ensure 99.99% uptime of the network to facilitate millions of successful transaction every second. As an exclusive partner of ETS for TOEIC test, our testing center also offers GRE/TOEFL/CFA and hundreds of other test as partner of Prometric, Pearson and Castle. Starting off with one table in the early days, DNS is now one operating from HQ in Bangladesh, representative office in Singapore and Development center in India. We have a diverse portfolio spanning from IT and ITES to healthtech, edutech, insurtech, logisticstech, fintech, social media, satellite communication, online testing center among others.
ইত্তেফাক অনলাইন ডেস্ক | প্রকাশ : ০৭ নভেম্বর ২০২১, ১৫:১৮ উবার, ফুডপান্ডার মতো অনডিমান্ড সার্ভিস নিয়ে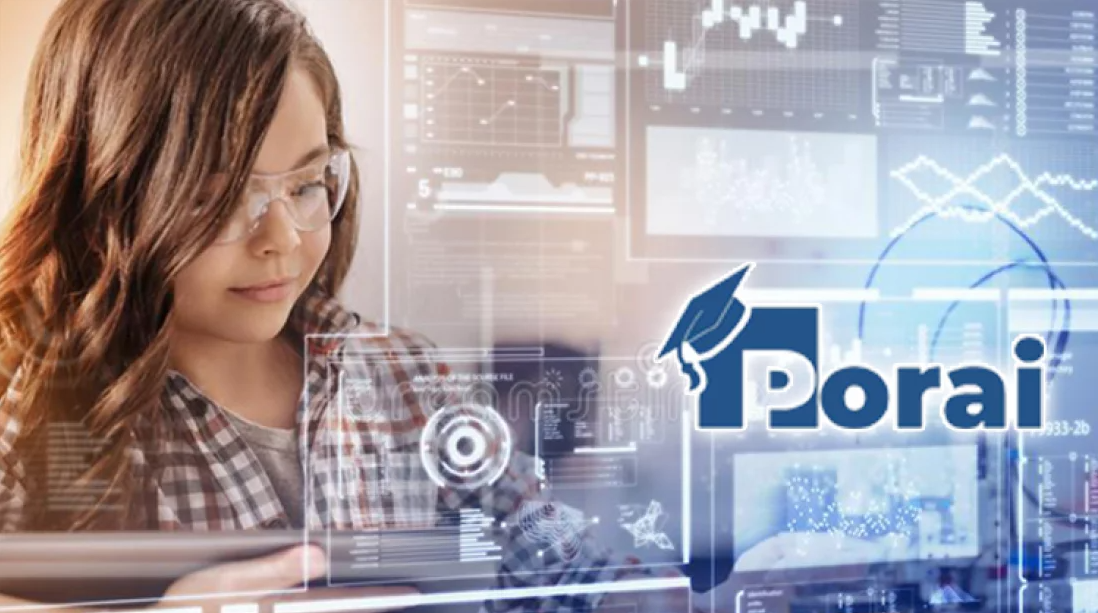 ইত্তেফাক অনলাইন ডেস্ক | প্রকাশ : ০৭ নভেম্বর ২০২১, ১৫:১৮ উবার, ফুডপান্ডার মতো অনডিমান্ড সার্ভিস নিয়ে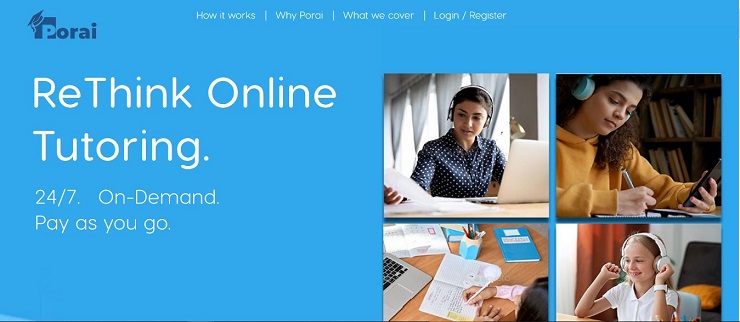 তথ্যপ্রযুক্তি প্রতিবেদক, ঢাকাটাইমস | প্রকাশিত : ০৭ নভেম্বর ২০২১, ১৪:৩৭ উবার, ফুডপান্ডার মতো অনডিমান্ড সার্ভিস নিয়ে এলো পড়াই। পড়াই ডট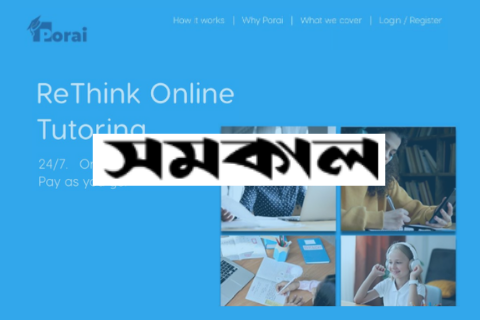 প্রযুক্তি প্রতিদিন ডেস্ক, সমকাল | প্রকাশ: ১৫ নভেম্বর ২১ । ০০:০০ পড়াই ডট নেট হলো অন-ডিমান্ড
Brands we have worked in the past or working now